Dreisilker's 60 Year History
My father, Henry Dreisilker, came to America from Germany in 1954 seeking opportunity and gainful employment. Hard work and integrity landed him his first job in a small motor repair and appliance business. Seven months later he purchased the business and founded Henry Dreisilker Electric Motors and Appliance Service. His company began by specializing in commercial motor repair and sales. Combining old-world craftsmanship with advanced technology, the company grew steadily from three employees to over 120 today.
Dreisilker Electric Motors Inc. provides complete electric motor solutions to commercial, industrial and municipal customers. We distribute new electric motors, parts, accessories and controls from major OEMs, as well as maintain motors with expert field service. We specialize in MotorSafe Repair methods using non-burnout stripping, accurate and precise rewinding, advanced varnishing, dynamic balancing, and thorough testing. Our repairs and service improve motor reliability, increase uptime and save you energy.
Shopping online through our site will be even more useful for you with our easy-to-use format, filled with the electric motor information you need, when you need it– 24/7. Whether you shop via the web or at our six conveniently located Chicagoland branch locations staffed with experienced industry experts, we are happy to serve you.
What started as my father's ambitious dream in a 750 sq. foot facility has grown into one of the largest and most modern 73,000 sq. foot electric motor sales and repair centers in the USA. And as its President, I will continue to lead the company into its 60th year as a world class provider of commercial and industrial motors, drives, controls, Motor-Safe™ repair and reliability services. We are driven to save you energy!

Leo F. Dreisilker
President
Dreisilker Electric Motors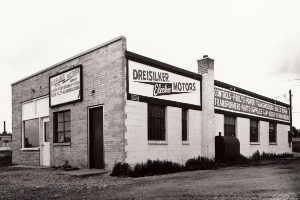 Dreisilker Electric Motors (1955)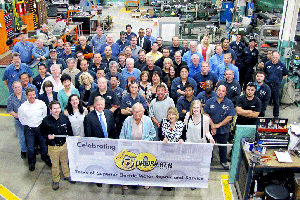 Dreisilker's 60th Anniversary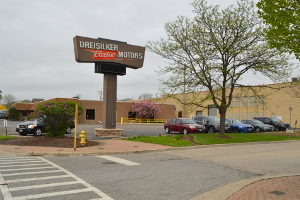 Dreisilker Electric Motors (2016)